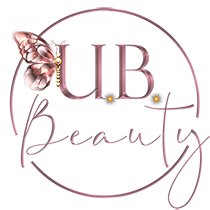 U.B. Beauty Salon – Crawley
Permanent Hair Removal IPL
IPL is a technology to remove body hairs permanently through intensed pulsed light. This intensed pulsed light heats up the melanin-containing pigment in our hair resulting in the destruction of the hair root. The hair falls out and the destruction of the hair root prevents any regrowth of hair ...
See More
Waxing
Waxing is a form of semi-permanent hair removal which removes the hair from the root. New hair will not grow back in the previously waxed areas for about 4-6 weeks, although some people will start to see regrowth in only a week due to some of their hair being on a different hair growth cycle ...
See More
Facials
Concentrated vitamin C combined with enzyme exfoliation brightens, hydrates and gives a radiant glow to lack-lustre, sun damaged and environmentally stressed skin. This facial treatment provides an intensive purifying and correcting effect that reduces inflammations and ...
See More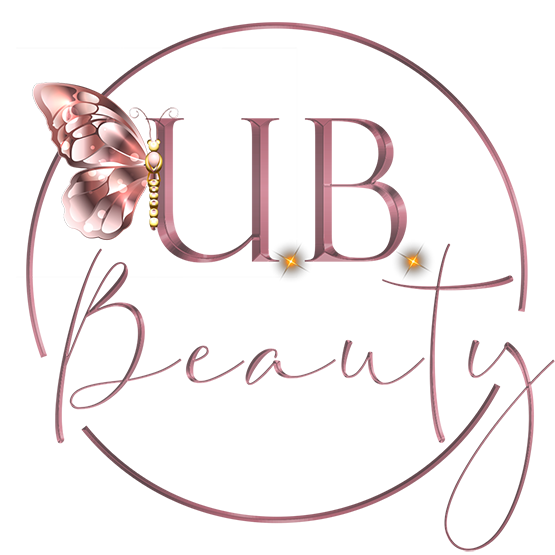 Andreea - leading waxing specialist and salon owner as much as it is possible.
We work with professional products and we offer Harley Hot wax for sensitive areas like underarms and bikini ( Brazilian and Hollywood ) to give you a pain free waxing experience as much as it is possible.
Top rated winner for every year since inauguration and over 1600 five stars reviews on Treatwell.
Your information was successfully submitted.